Our goal during a dental procedure is for the treatment to last a patient's lifetime. However, there may be times when a tooth doesn't heal properly and experiences infection. This could even happen long after the treatment is performed. When this happens, we perform a procedure called retreatment to help save the tooth and relieve the patient of any feeling of discomfort. While extracting the tooth is an option, it's better for your oral health to keep all your natural teeth, if possible.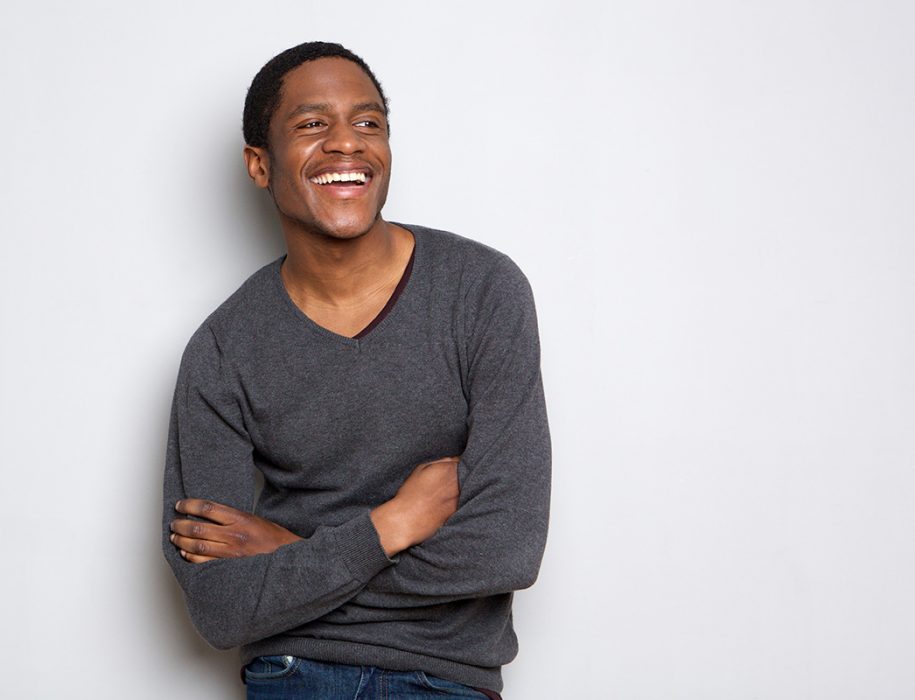 What Exactly is a Retreatment Procedure?
First, we'll meet with you to discuss your treatment options. If retreatment is agreed upon, then we'll begin by reopening your tooth to look at the filling material used in a previous root canal treatment. We'll remove the material, clean the root canals, and carefully inspect the inside of the tooth for any other issues. After cleaning the canals, we refill and seal them with a temporary filling. After retreatment, we recommend scheduling an appointment with your dentist to be fitted for a restoration, like a dental crown, to help protect your tooth from further damage.
Schedule an Appointment with Us for a Retreatment Procedure
If your tooth isn't healing correctly or is experiencing infection after a treatment, our retreatment procedure may help. To learn more, schedule an appointment by calling or texting Brentwood Endodontics in Los Angeles at 310-207-3707. We serve patients throughout Los Angeles, Beverly Hills, San Bernardino Valley, Orange County, and all the surrounding communities.