We keep up to date with the latest in dental research and technology so that we can provide you with the best treatments and services currently available, as well as offer you the informed care you deserve. We are happy to address any concerns you have about a treatment or procedure and will answer any questions you may have about recommended services. Your comfort is our top priority, and you can expect professionalism and kindness when you visit us. We look forward to serving your dental needs.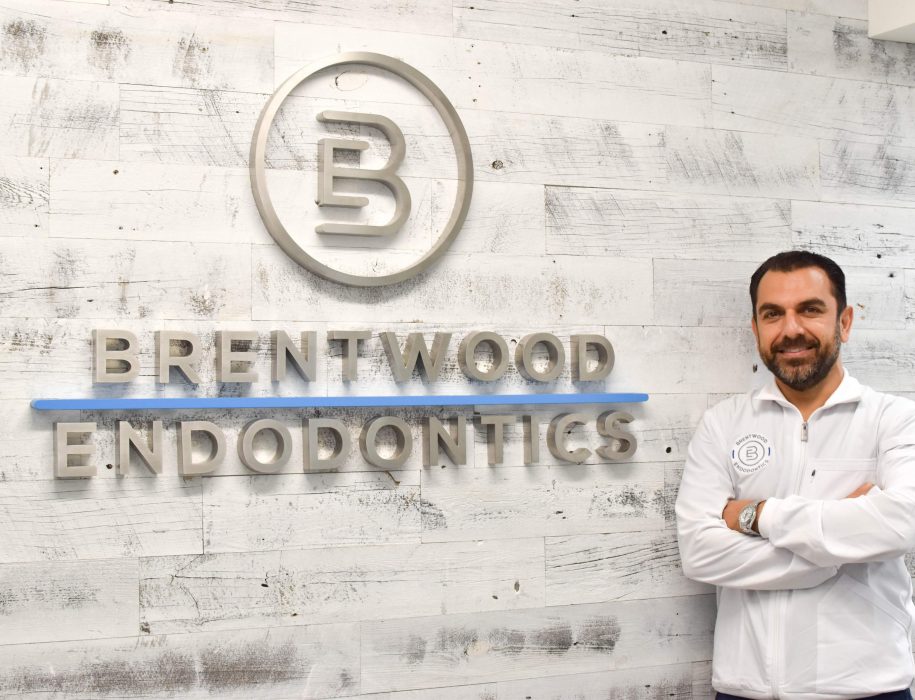 About Brentwood Endodontics
As the founder of Brentwood Endodontics, Dr. Robby Rezaei's main goal was to bring compassionate endodontic care to Los Angeles. Brentwood Endodontics has been serving patients since 2008, having completed over 20,000 succesful root canals.
We provide our patients accurate diagnoses and endodontic treatment procedures, including emergency endodontics, endodontic surgery, and root canal therapy. We stay up to date with the latest in research and technology, including oral microscopes along with 2D and 3D digital imaging, to best serve our patients. These and other tools make it easy to accurately diagnose and treat serious issues like cracked, infected and damaged teeth. Our focus is on our patient's oral health and comfort, and we're always happy to meet with our patients or speak with their referring dentists to discuss recommended treatments or concerns. We welcome new patients, existing patients, and referrals, and we look forward to visiting with you soon.
Schedule An Appointment with Us
We are committed to excellent dental care, and we look forward to addressing your dental needs. To learn more, schedule an appointment by calling or texting Brentwood Endodontics in Los Angeles at 310-207-3707. We serve patients throughout Los Angeles, Beverly Hills, San Bernardino Valley, Orange County, and all the surrounding communities.