We are happy that you have chosen us for your dental needs. If you have questions about financing or insurance, we can assist you. We accept PPO and most other dental insurance plans.
If you don't have dental insurance or if you need help with paying out-of-pocket expenses, we also accept CareCredit.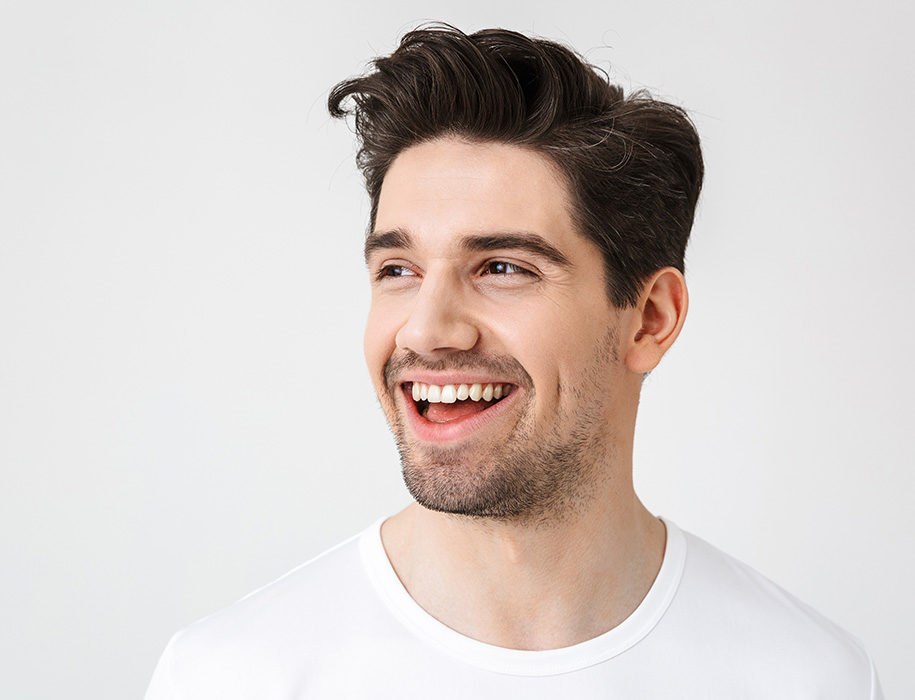 Schedule an Appointment with Us
If you have questions about dental insurance or financing, we can help. To learn more, schedule an appointment by calling or texting Brentwood Endodontics in Los Angeles at 310-207-3707. We serve patients throughout Los Angeles, Beverly Hills, San Bernardino Valley, Orange County, and all the surrounding communities.