Professional teeth whitening may be a good treatment for many patients who are wanting to remove stains from their teeth. These treatments can often be done in a dental office or at home with take-home kits. There are times, though, when a patient may have what we call a "dead tooth," and it doesn't respond to normal teeth-whitening treatments. This usually happens when the tooth has a structural issue. One way we can help treat this, and help the tooth match the color of nearby teeth, is with internal bleaching.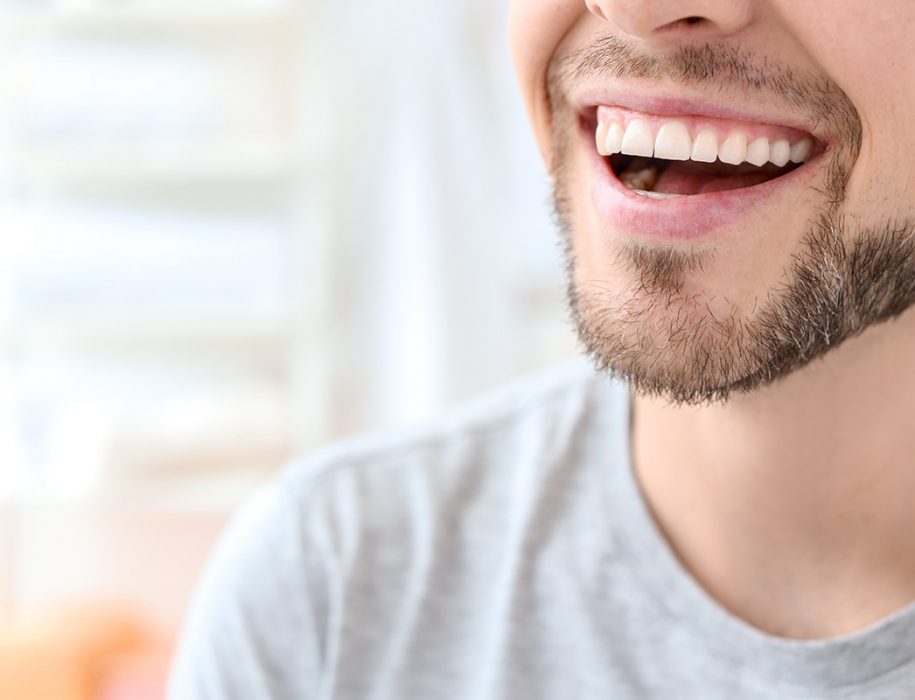 What is Internal Bleaching and How is it Done?
Internal bleaching is a safe process where a tooth is whitened from the inside, as opposed to removing the surface stains that traditional teeth whitening addresses. We begin the process by taking digital x-rays of the tooth so we can better evaluate the discolorations and pinpoint any damaged areas. We then perform a root canal treatment on the tooth and remove any infected pulp. After that is complete, we place a special bleaching agent inside the tooth. This agent reacts with stains and helps dissolve them, which should make the tooth appear whiter. If you've already had a root canal treatment on the tooth in question, then we will create a small hole in the back of the tooth so that we can insert the bleaching agent before resealing the hole.
Schedule an Appointment with Us for an Internal Bleaching
If you have a tooth that isn't responding to traditional teeth-whitening treatments, our internal bleaching treatment may help. To learn more, schedule an appointment by calling or texting Brentwood Endodontics in Los Angeles at 310-207-3707. We serve patients throughout Los Angeles, Beverly Hills, San Bernardino Valley, Orange County, and all the surrounding communities.