Our endodontists are experts at diagnosing the cause of pain and dental infections. They take your dental history and use advanced tools to diagnose and recommend the best course of action to help save your teeth and relieve your pain and infection. We are happy to address any concerns you may have and answer any questions that come to mind.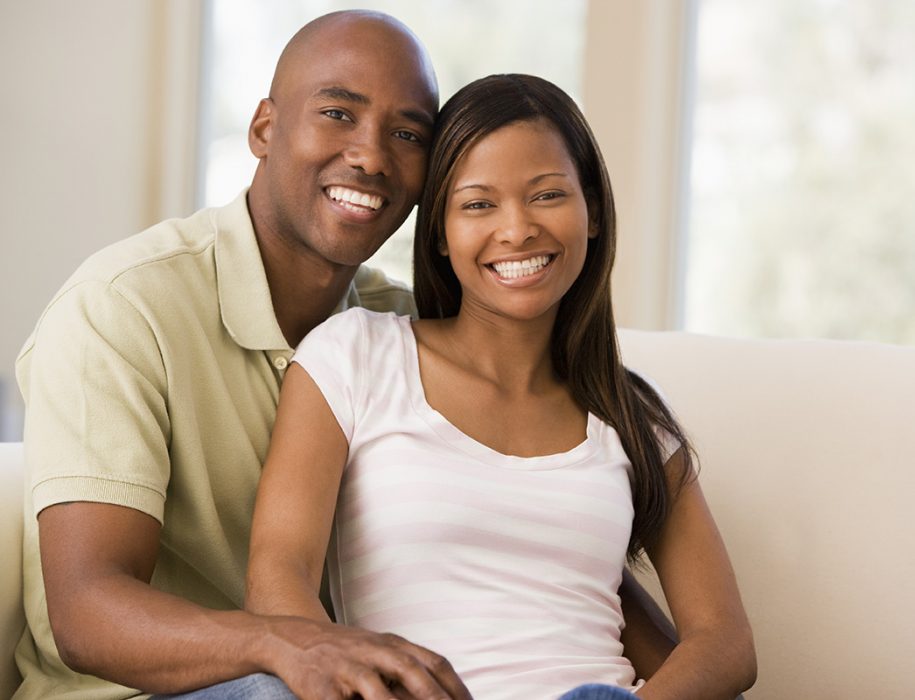 Schedule a Consultation with Us
If you have a damaged tooth, visit us so that we can show you all the ways we can help restore its health. To learn more, schedule an appointment by calling or texting Brentwood Endodontics in Los Angeles at 310-207-3707. We serve patients throughout Los Angeles, Beverly Hills, San Bernardino Valley, Orange County, and all the surrounding communities.