Here at Brentwood Endodontics, we provide our patients diagnoses and procedures for several dental issues, such as gum disease, cavities, and root canal treatments. We stay up to date with the latest in dental research and technology to better serve our patients. Our focus is on your oral health and comfort, and we're always happy to meet with you to discuss recommended treatments or concerns. We welcome new patients, existing patients, and referrals, and we look forward to visiting with you soon.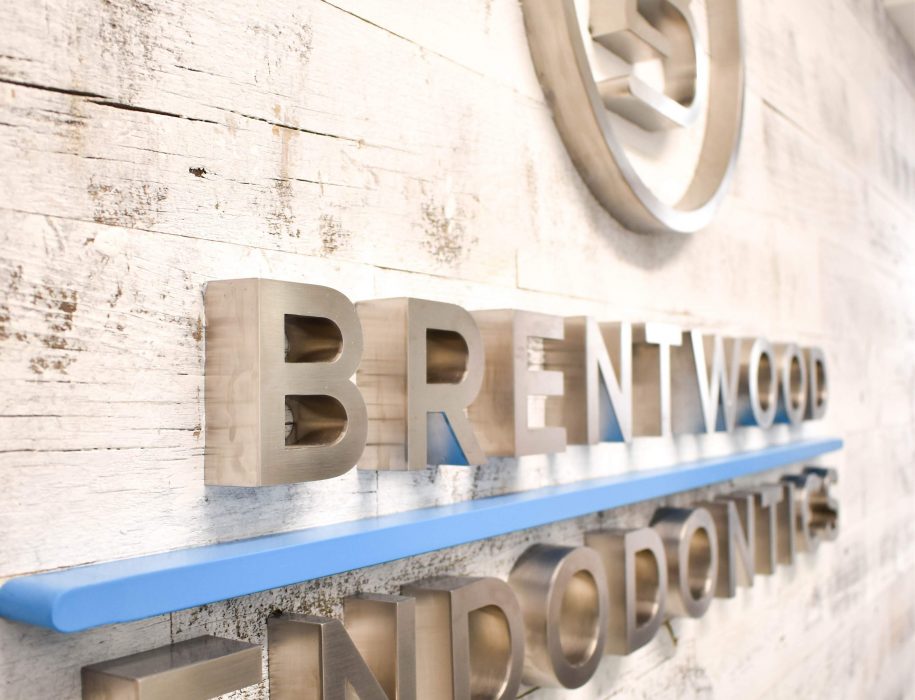 Our Dentists
Robby Rezaei, DDS
Dr. M.H. Saber
Rachel Lim, DMD
Schedule an Appointment with Us
We look forward to serving your dental needs and welcome new patients all the time. To learn more, schedule an appointment by calling or texting Brentwood Endodontics in Los Angeles at 310-207-3707. We serve patients throughout Los Angeles, Beverly Hills, San Bernardino Valley, Orange County, and all the surrounding communities.